Video: Fergus Ryan is flat on the dusty trails in Portugal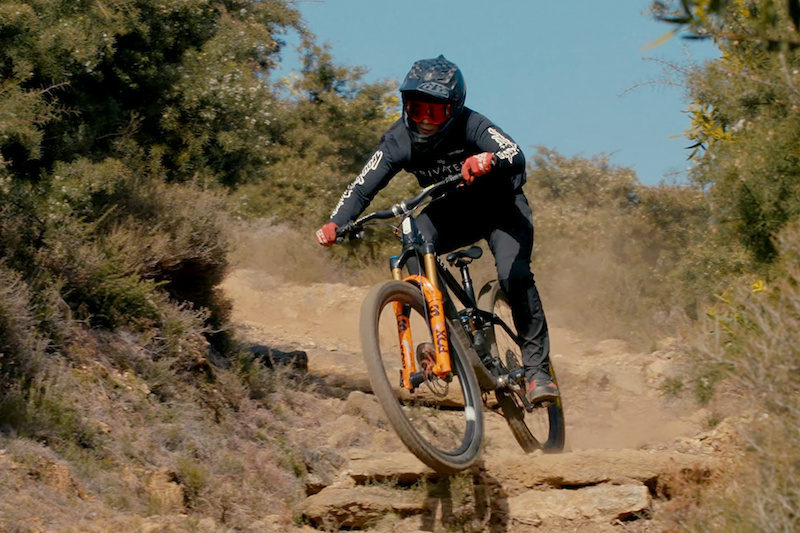 The latest rider to join the ranks of Privateer Bikes and Hunt Bike wheels, Fergus Ryan has been busy getting to grips with his new ride. With his main focus on the upcoming EWS 2022 racing season and the burgeoning British winter, he replaced mud with dust and flew to Portugal for a week of training in the sun.
After landing in Porto in northern Portugal, Ferg headed to Ponte de Lima Bikepark just an hour north of the airport. The flat tracks and rough terrain provided the perfect training ground to get to grips with his new bike and provided the perfect backdrop for a pre-season build.
Watch Ferg find his rhythm on the toughest tracks Ponte De Lima had to offer in the exhilarating video montage above, or click this link to watch it on our Youtube channel.
It's great to see Ferg having so much fun on his new bike. We can't wait to see how he does at the start of the EWS season!
Photos and video by Jacob Gibbin