Upon hearing that Jenny Graham and Lael Wilcox are starring, you might naturally assume this would be a documentary about a grueling ultra-endurance event. Perhaps how many laps of the island could be traveled in a given time, or perhaps how far one could travel without sleeping.
After all, Graham holds the women's record for cycle around the world without assistance, traveling an average of 145 miles / 230 km each day for 124 days. Not one to rest on her laurels, she will participate this summer in the eighth edition of the Transcontinental Race – which will be the first since Fiona Kolbinger's victory in 2019.
Wilcox is perhaps best known for winning the Trans Am Bike Race in 2016, a grueling 4,200 mi / 6,800 km ultra-race from the US East Coast to its West. But she herself has plenty of races planned for 2022, including the 24 Hours of Old Pueblo, the TT on the Arizona Trail and a variety of multi-day challenges across Europe.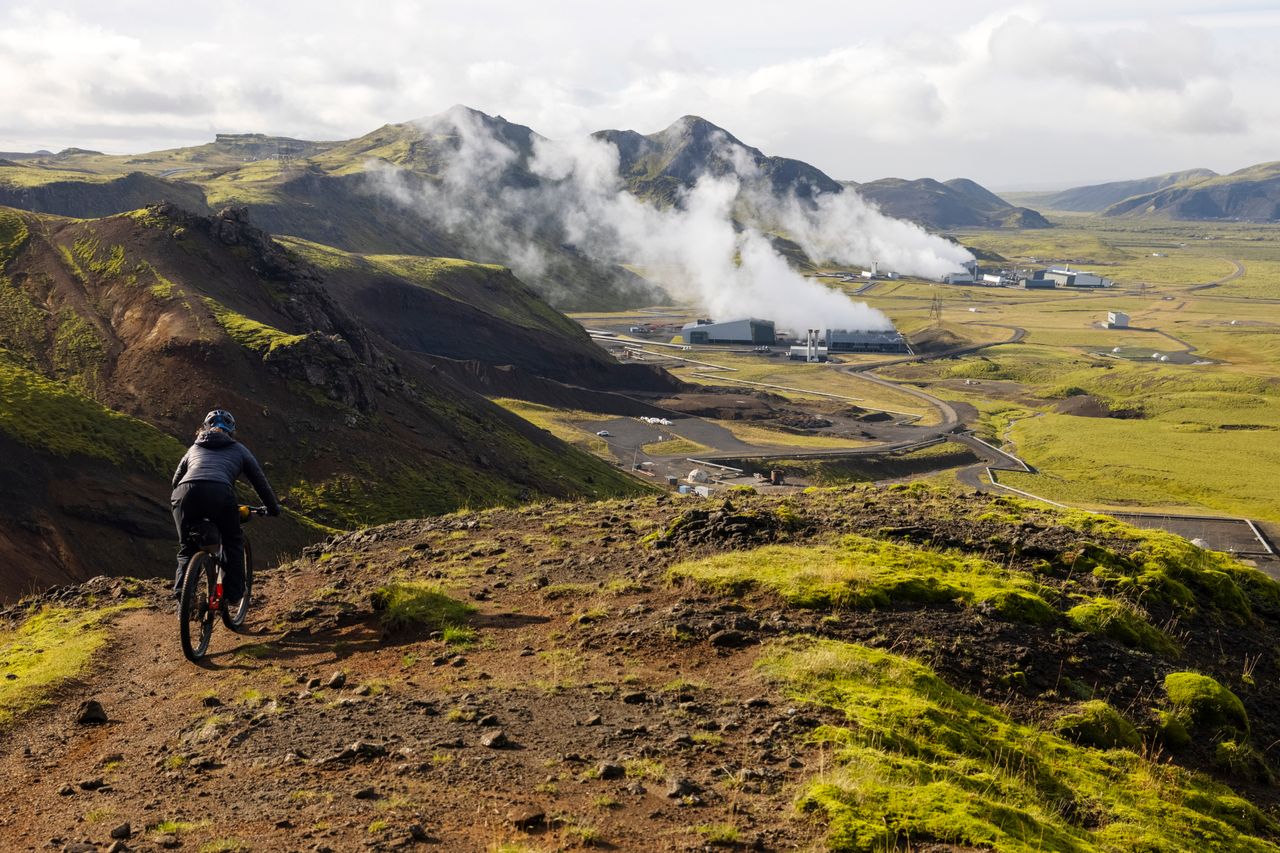 But it's not that The Rift – Surfing Iceland's Fault Line is about. Instead, it's a winding journey through stunning landscapes and innovative cities, allowing you to appreciate both the driving and the culture of this unique country.
On your own bike trip, you will be able to read a plaque or information board at the top of a viewpoint, detailing the natural and human impacts on the landscape in front of you.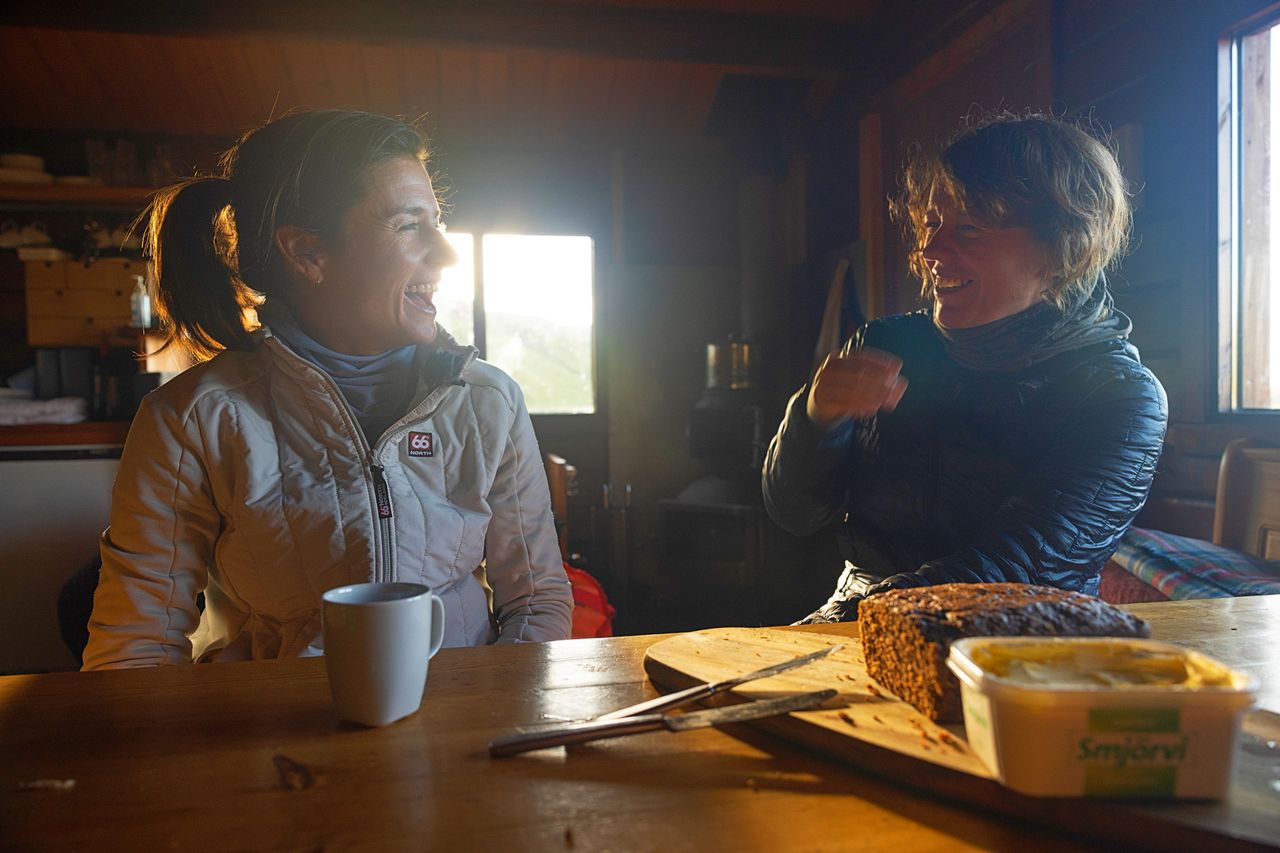 Whether it's the tectonic plates of North America and Eurasia traveling inextricably in their respective directions – covering a distance of about two fingers of Jenny every year – or geothermal power plants, tapping into the vast renewable source that t is the molten core of the Earth, Graham and Wilcox scatter these little nuggets throughout their discussions.
But it's the people who really leave a special mark. Arranging to cover part of the way with a local mountain bike collective, Wilcox and Graham met Iceland's two top female Enduro riders, who started an all-girl riding group that now has a thousand members.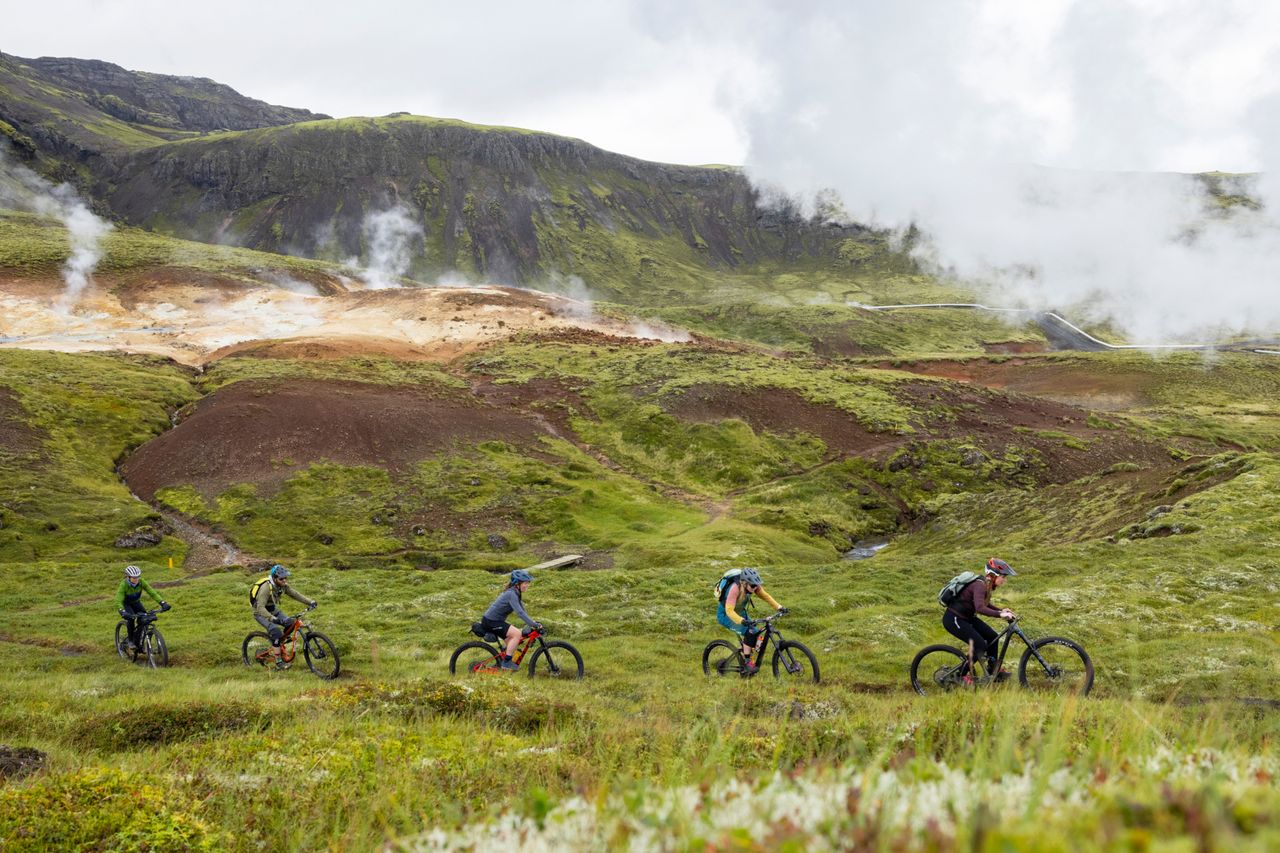 Considering Iceland's small population, that's incredibly huge. Across the United States, that equates to 900,000 people, more than the population of San Francisco.
The riding is quite natural, following trails created by sheep over hundreds of years, but it's incredibly brutal. The bikes require more suspension travel than even the most flexible roadie's stem and fat tires that weigh more than a pair of wheels. On the other hand, these challenging local trails make for highly skilled cyclists.
Given the wilderness and the lack of roads, the filming itself proved quite a challenge. E-bikes helped access those remote areas that cars couldn't follow, while plenty of spare parts and battery banks helped protect – to some degree – against bad luck.
Although there is one thing that spirals out of control, and that is the weather. With 100mph winds hitting the west of the island when the trip was due to begin, there was little else to do but wait for safer conditions.
While there, Graham and Wilcox were introduced to an Icelandic proverb to the effect of: "If you don't like the weather, wait a while". With the high mountains and remote ocean location, weather systems can move in and out with almost disorienting speed.
At least that meant the delay wasn't excessively long, but it also meant that the dry conditions at the start of the trip didn't last that long.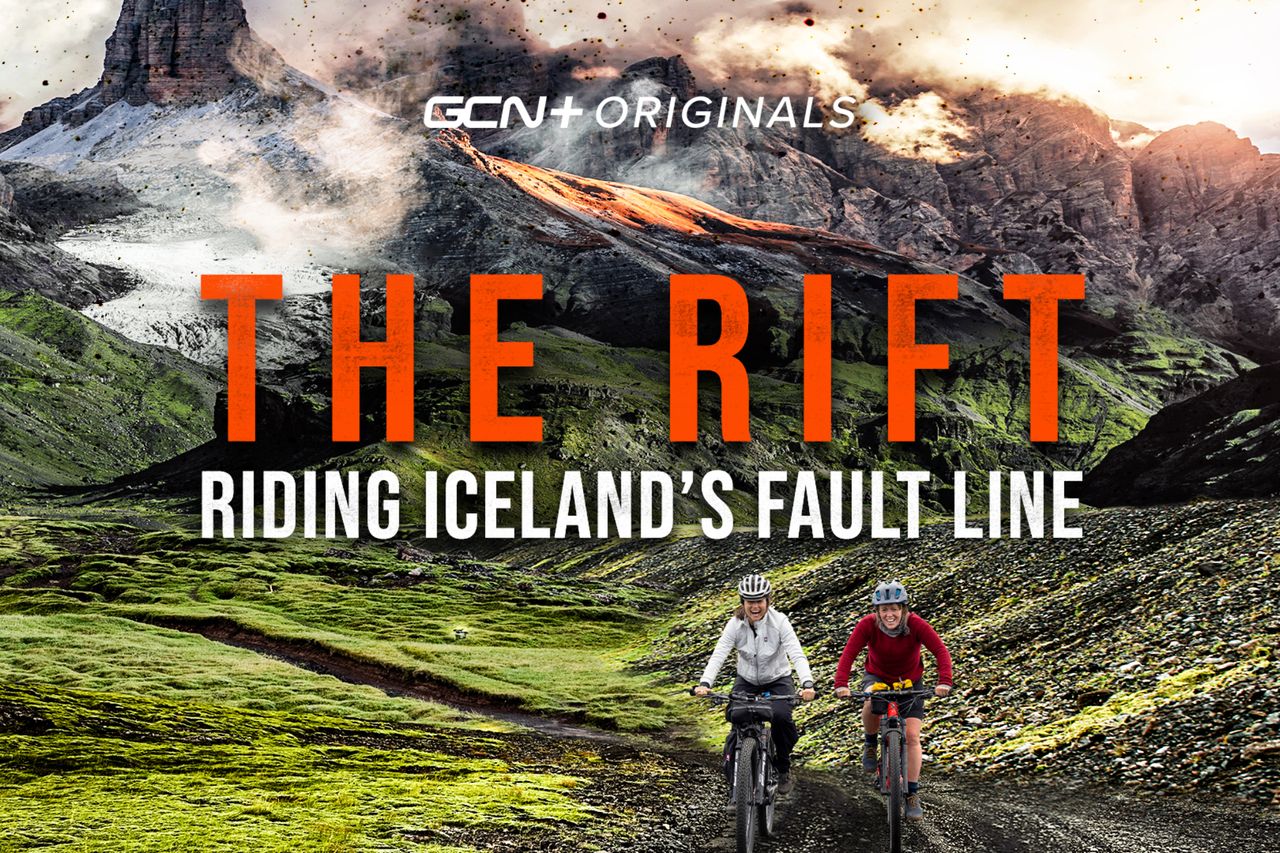 The Rift – Surfing Iceland's Fault Line is available now to watch on GCN+ with a subscription that costs £6.99/$8.99 and includes almost 100 exclusive full-length documentaries, plus racing and highlights coverage.