The Pinkbike Podcast: Episode 95 – Downhill Bike Field Test Debrief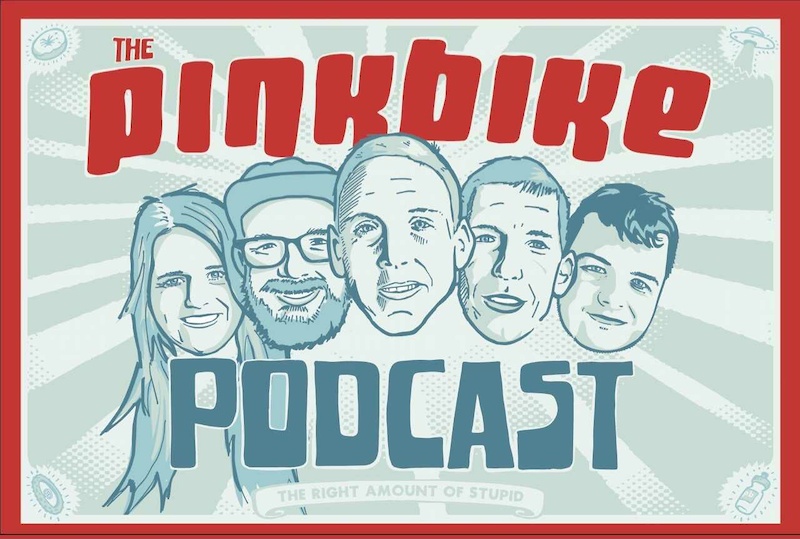 My wife had a Juliana (Santa Cruz). Need new bearings – great, hey, guaranteed, so at least the parts are free, right? With the exception of warranty operation, the local store (a Santa Cruz / Juliana dealer, no less) had to send in the old bearings to get new bearings sent by Santa Cruz. This meant we had the choice of either waiting over 3 weeks without using the bike, or just paying for the parts (the store, of course, was stocking them) and getting back to the trails. This means that if you actually care about riding the bike, the first replacement is your responsibility, and then you need to make sure that they send the old ones, get the new ones, keep them in a safe place, and prepare. – take them to the store the next time you need a replacement.
I love Santa Cruz bikes – they offer strong, well-built bikes, they have a well-deserved reputation for solid customer service, and they do a lot of good things to promote the sport and a lot of laudable initiatives around it. trail access, inclusion / diversity, and sustainability. All around solid citizen. But this whole "bearings are free for life" thing and the big deal with it is eating into me. If you can't trust your authorized resellers to tell you that hey here is a customer with a broken bearing i will send it to you please credit me on my next invoice and i will give them a new one to get them back on the track, you miss an opportunity to have good customer service and make it difficult for your LBS partners.