The Pinkbike Podcast: Episode 89 – The Derailleur Pickle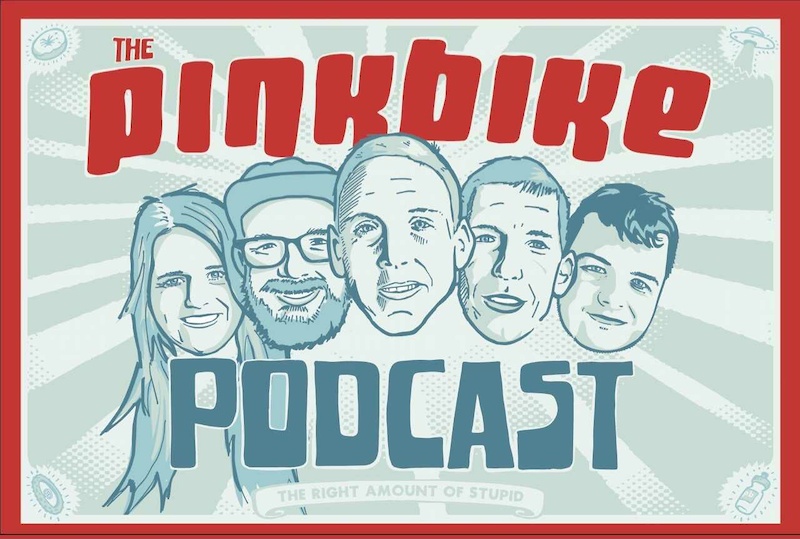 @mikelevy I would love to have a brief discussion of your critics' opinions on what "escalation efficiency" really is. On the trails, at least, not on fire roads. I've been on an evil insurgent lb for a few years and the singletrack climbing is okay, but not great (although Kazimer wrote "There is a minimum of undue suspension movement, but in the face of rough ground the suspension remains active and flexible, which makes it easier to keep the rear wheel glued to the track rather than bouncing and sliding through difficult climbs "- a point of view I do not share). I pulled out a demo stumpjumper and was amazed at how well it climbed. It was sublime. I just got a tyee from propain, which is a good climber according to the pinkbike review, and I'm disappointed with its ability to climb.
So what is "effective"? Evil has all the antisquats in the world, and doesn't feel good in singletrack climbs. The stumpjumper has a lower antisquat and endless traction instead, making it extremely comfortable and crisp. The Tyee is somewhere in between.
In my opinion, when I go over obstacles, I want the suspension to take all the blow and the saddle not to move an inch. 100% traction, 100% comfort. Is this a downside to a high backstroke, and would I then get along better with a bike with a low backstroke on the climbs? And is this point of view the opposite of what you testers prefer about an "efficient" bike?