The MXGP 2021 video game is now available! What is different?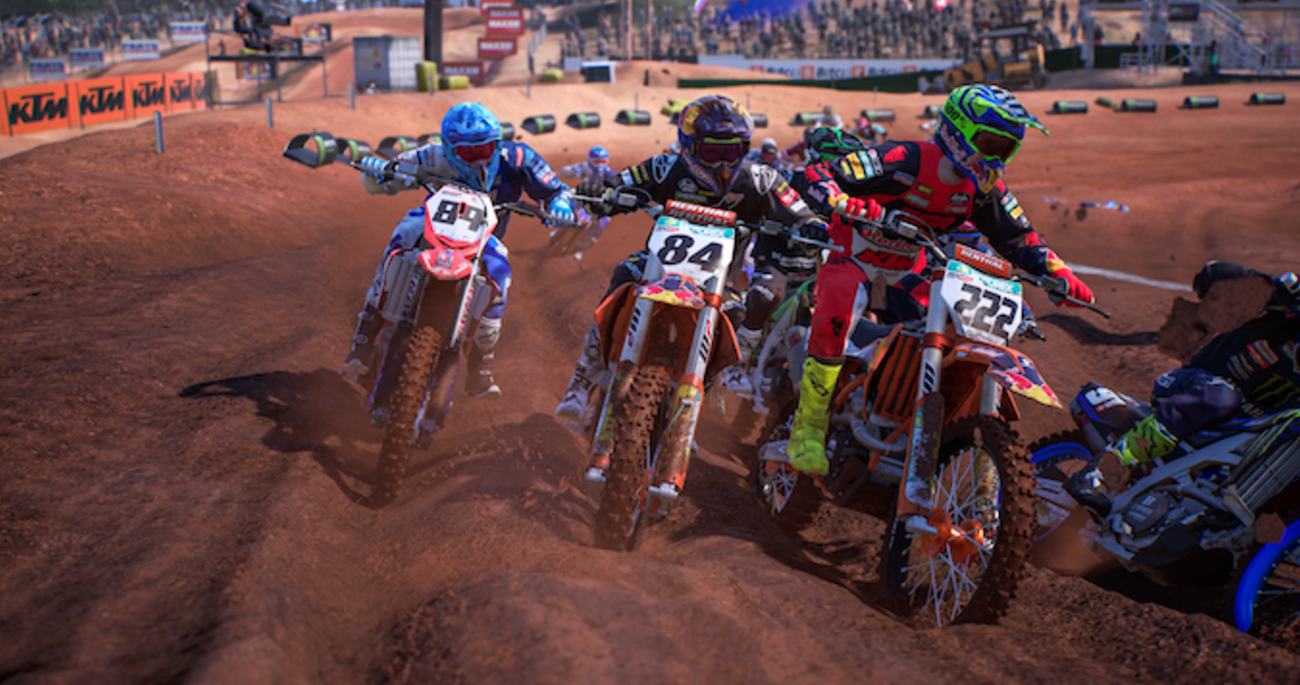 Finally, we must talk about personalization. Unfortunately, the COVID-19 situation has made the job of getting new items properly analyzed and added to the game a much bigger challenge for Milestone. Because of this, we still see many of the same sets of gear, boots, helmets, bike graphics, bike components and more that we've seen for three or four years now. This is an area that will undoubtedly improve as Milestone has more ability to work with different brands to properly digitize these products and components. But for now, it has remained rather status quo for MXGP 2021.
It's a good game and so far I've had a lot of fun playing it personally. But detractors are certainly starting to weigh in on consumers who have long asked for the addition of certain features. Improving air physics, how dynamic ruts work, and greater depth of content seem to be a running discussion every year when the next game in the series is released. While it can be frustrating not to see dramatic changes every year, it's important to note that Milestone is only in its eighth year of understanding what riding an off-road motorcycle should look like when you have to limit it to two hands and a controller. Looking at where they came from, it is easy to see that they have improved in many areas.
With MXGP 2021, they're still working on some of those milestones so they can take giant strides when they get there. What's still fantastic for us motocross fans is that eight years ago when Milestone started in this genre we had nothing except MX Simulator. Now Milestone puts their hard work into not one, but two fully licensed motocross games each year, while MX vs MTB brings us a new game of their own every few years with a new one scheduled for 2022. Another simulation game has captured market share with MX Bikes and Turborilla Mad Skills Motocross series provides hours of fun on our mobile devices. So put those frustrations aside and get a controller. There is a lot of fun to be had in this latest game if you aren't looking for what's wrong, but instead find what is wrong.
---
Main image courtesy of Milestone