Supercross privateer Vann Martin's journey through the years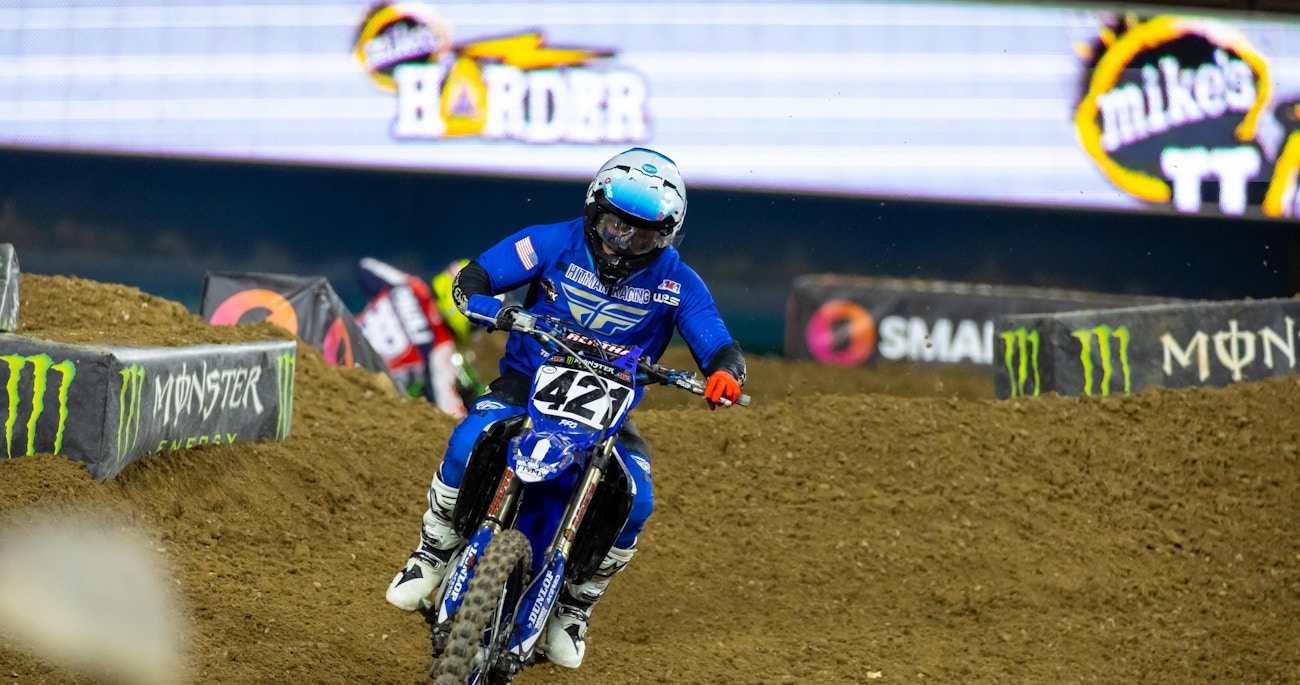 Where were you mentally after that? What was your family's reaction?
I spent two weeks in the hospital and had an operation on my face. My wife, Maranda, had to take two weeks off to stay with me. It was not the right time. It was very scary. We have succeeded. At the time, I completely recovered. I was fully determined to be done.
What was the next step?
I started working at the store as a picker. Then the supercross started and I watch guys I was beating outside doing main events and getting a lot of TV time. I'm here working overtime and earning $600 every two weeks. It started to eat at me. The first time I rode after six months without a bike, it was fun again. I knew I hadn't finished. "It's not that !"
In 2016, John McCollough of Team Allsouth contacted you and helped you for a few years. How did it happen?
I knew I needed more support and posted on social media. John contacted me and told me he was a fan of mine. He liked my personality and my attitude. He said, "Sign me up." It worked very well.
In 2022, what is your program this year?
Next Level Racing is a bike transport company that helps bring the bike. They have a few sponsors involved to help out. I can manage my own sponsors. I made a sponsor package for each individual race. You may have the title place on my shroud for a particular weekend. It works like crazy. Colin Edwards [former top MotoGP racer] with his Texas Tornado MX helps me by letting me use his bike. During the week I coach kids at TTMX full time. It's a non-stop concert.
Thanks for the time and good luck this season.
Thanks for doing this. I would like to thank Texas Tornado MX, Colin Edwards, Next Level Racing, Hitman Racing, Ronnie Prado Company, Fly Racing, Firepower, Renthal, Works Connection, Acerbis, Lit Ministries, Fitz Roofing, Panic Rev, Risk Racing, Prestige Films Graphics, Dunlop , JM Racing, Akrapovic, Ogio, EVS, Twin Air, Ryno Power, Moto Seat, Trik Motorsports and Decompression Acres. There are many people who do.
If you want to help Vann Martin as a sponsor for a weekend, you can DM him on IG @VanMan421