Recap of Loretta Lynn, Deegan Bike's claim situation, and more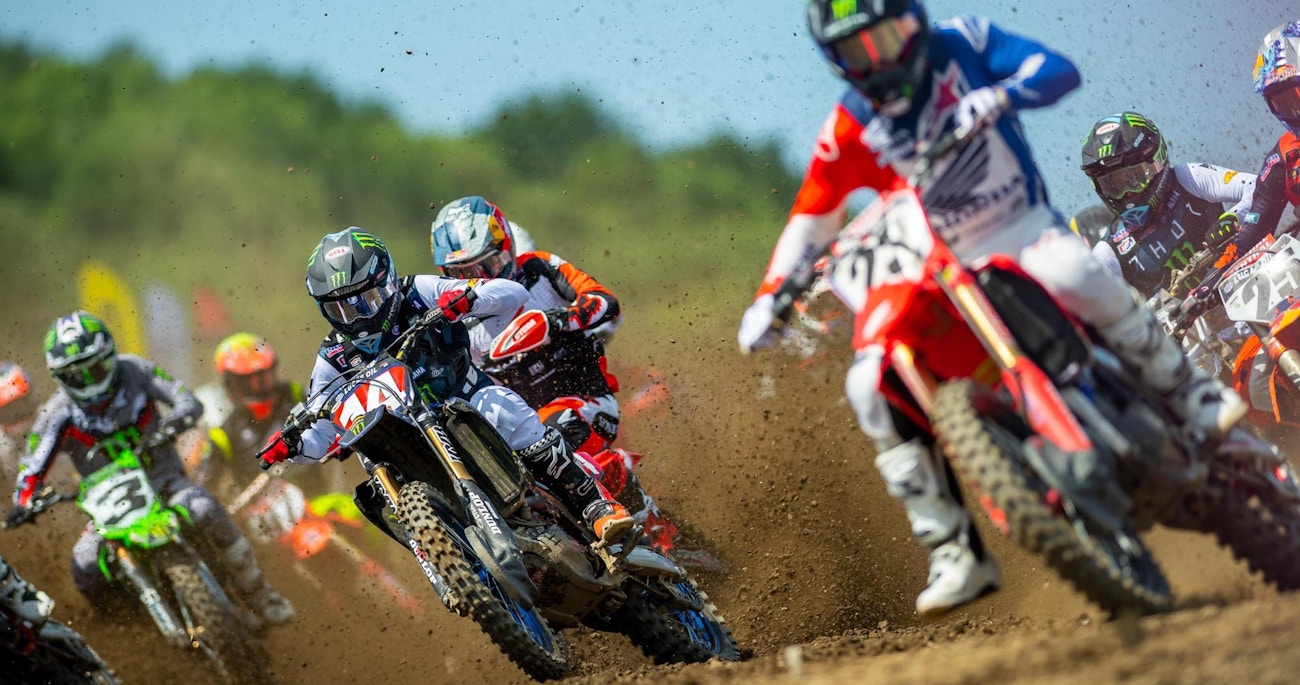 Well, my first visit to Loretta Lynn's Ranch is in the books! I was looking at the 2023 event as my first visit to the Ranch, but after a few nudges from the Racer X Online gang, I made a last minute decision to go to this year's event. When I say last minute, I mean it: I bought my plane tickets Friday at 1:00 a.m. EST and left Sunday at 6:30 a.m. EST. There is no more last minute than that! In the middle of a long and trying year already, I volunteered for a full week of long days in the Tennessee heat. I had no idea what I was getting into, which was both exciting and disturbing. I knew I was going to watch motocross races, so needless to say I was looking forward to it! I knew the Monster Energy AMA National Amateur Motocross Championship was a big event, but I saw it in person. Holy moly! Pit bikes and golf carts fly around all hours of the day and night, and there are so many RVs, trucks, and camping facilities that I was truly blown away. Oh and then there are lots four and five where you have to drive to see the rest of the campsite? ! It's unreal!
Like runners seeing their bib for the first time, I too was impressed when I received my media bib (And no, it wasn't because of the number – which was given to me, I didn't NOT asked haha). Getting this bib reminded me that I've come a long way in this industry since I started with Racer X less than a few years ago. But just like the competitors on the track, I still have more to prove and work on. I got out and watched the action on and off the course, took photos, talked to riders and met industry members, shared stories, drinks and laughs, and tried to absorb it all. As you've probably heard, everyone at the Ranch all week has their ups and downs. Things don't always go your way, but I tried to control what I could each day and take mental notes. "Next time I will do X better" and "Y worked really well". It's all about learning and adapting for the future. All in all, a week there was an enriching experience in many ways. I'm glad I bought this ticket. …but maybe not as late as me.
The old sayings say that life is not just about the things you experience, but the people you experience them with. I can't say thank you to everyone for helping me through the long week, be it an enthusiastic high five in the middle of a hot day from another video/photo/media member , or words of encouragement, or making sure I had food and water to drink, or a car ride around the facility, so many genuine people have helped me – some that I even met for the first time. Overall, I'm grateful to the people who made my first week at the Ranch a memorable experience. I ended my week jumping in the creek! The man was so refreshing!