Pinkbike Poll: How reliable are modern mountain bikes?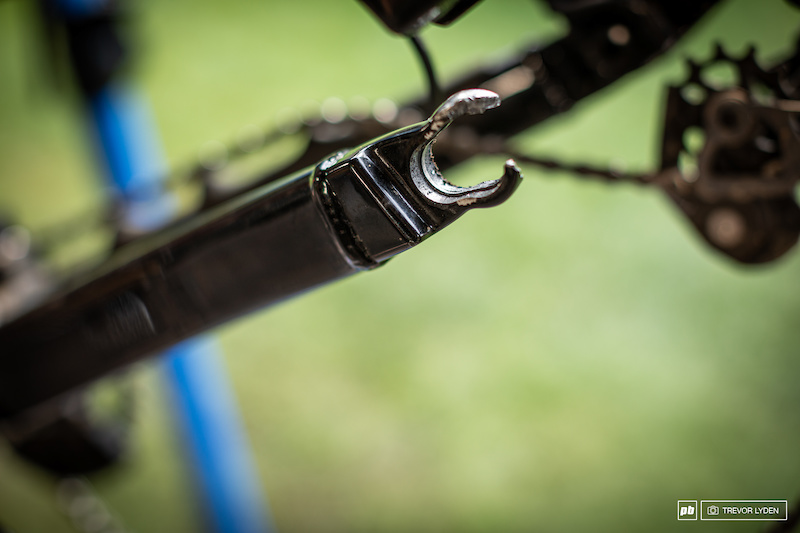 Recently a
petition
was started to "end the manufacture and sale of budget bikes built to fail". The idea was to crack down on those low-end bikes that aren't repairable, durable, or even safe.
Needless to say, the comments on the article about it warmed up quite a bit. On the one hand, there's a lot to be said for curbing planned obsolescence where it exists or discouraging bikes that are so unreliable and difficult to repair that they offer unwitting buyers poor value for money despite the low displayed price. On the other hand, people vote with their wallets and there is clearly a market for bikes that cost less than $200. Some commentators feared that imposing minimum standards would raise prices to the point that some could no longer afford a bicycle at all.
This is all very interesting but, despite what some commenters seemed to think, the petition really wasn't about the kind of bikes that most Pinkbike readers ride. Without wanting to sound snobbish, most of the people who responded to the Pinkbike Community Survey said they spent between $2,000 and $6,000 on their current primary mountain bike, while the petition was for bikes under $200 with non-replaceable chainrings, poor welds, and plastic derailleurs.
Nevertheless, the reliability could be much better at all costs. Even on high-end bikes, derailleurs break, bearings wear out (and are not exactly easy to replace), dented rims, flat tires, failing shock absorbers, creaking forks, etc.
More money, more problems? It often seems so.
In fact, reliability seems to deteriorate at higher prices beyond mid-level bikes. Bontrager's famous maxim goes, "cheap, light, strong: pick two," but it seems with high-end mountain bikes, you can only pick one.
It's easy to point fingers at bike brands, and I think there's something to be said for that, and there's a lot more they could do. But as with those budget bikes, customers vote with their wallets, and for the avid rider, lightness sells. Most of us want performance bikes that come as close as possible to those racing at the highest level. It's almost like using a Formula 1 car as a daily driver. In other words, perhaps it's not too surprising that things don't always last very well.
I argued before that realistic weight savings create a small advantage, but they're probably worth pursuing if you're a professional racer where every second counts and your bike is meticulously checked after every race and any damaged parts are replaced. For the rest of us, shouldn't our priorities be a little different?
Our purchasing decisions say no. Here is a concrete example:
RaceFace offers a steel deck
which is only $20 and lasts longer than their $79.99 aluminum tray. But with a weight penalty of 89g, the steel version is much less popular than the aluminium. Likewise, many long-travel enduro bikes still come with lightweight tires (e.g. an EXO casing), probably because manufacturers and retailers know they will sell more bikes if they weigh less. I know that an opinion is not
complete without weighing and bikes above a certain threshold will have a hard time in the comments. Ultimately, brands make the bikes people want to buy.
What do you think?