Pinkbike Poll: Do you care if your frame is from a catalog?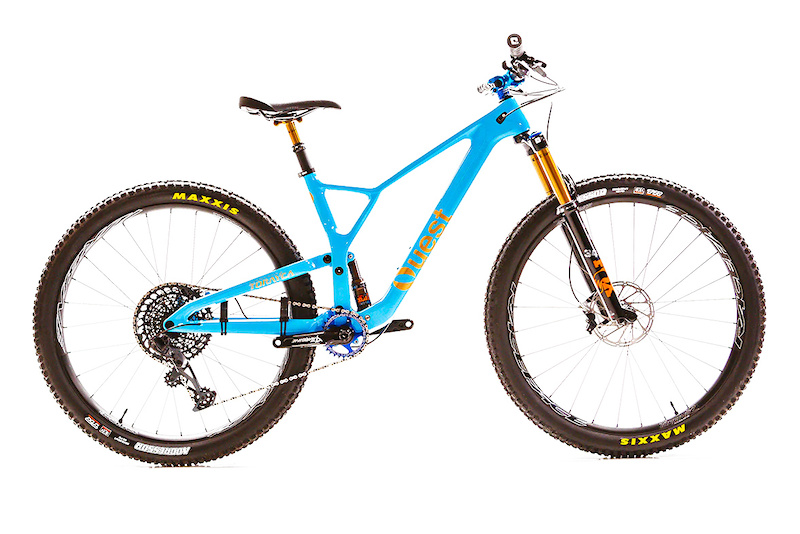 Open model catalog frameworks are no secret. Although most bikes from major manufacturers are not manufactured in-house, a catalog frame is different from other bikes in that the manufacturer does not supply a frame exclusively to one brand. It's "open" and anyone is free to buy, mark and sell them (sometimes even with a guarantee). Usually, they are priced much lower than brands that do their own R&D, testing, or manufacturing. The economic model also exists for aluminum and carbon components; bars, stems, rims – you name it. Open models and white label are everywhere, even the first ones
sinister donut
was a modified open model.
Among larger companies, open model frames are rare now, but many major bicycle brands have historically made open models, especially in smaller markets or to react quickly to new categories. Think "Oh man, fat bikes are exploding this year, our dealers need us to deliver a fat bike fast!"
Someone in the comments was asking about the Karst Cycles Quest recently, and we recognized it as the Agogo FM-M06 frame that we seen in Taipei in 2018. It's a 130mm trail bike with a fairly progressive geometry for an open model, especially by 2018 standards.
There are many companies that market, sell, and service bikes like these. Quest, Rhythm, Sherpaand Evolveall seem to be buying from the same catalog pages, but does that mean they should be skimmed over or they're not a decent value?
On the other hand, many bike brands will cite more control over design, insight into quality, immediate response to problems, and the ability to be progressive with their bikes as reasons why they don't open models. Some are even investing in their own carbon factories. Going further, brands such as Antidote, I hope technology, Atherton Bikes, We are a compoundand Guerrilla Gravityand others have even built their manufacturing locally.
What do you think of open model frames? Would you ride one?
---