MotoGP, How long does it take to prepare a racing bike? Alex Briggs responds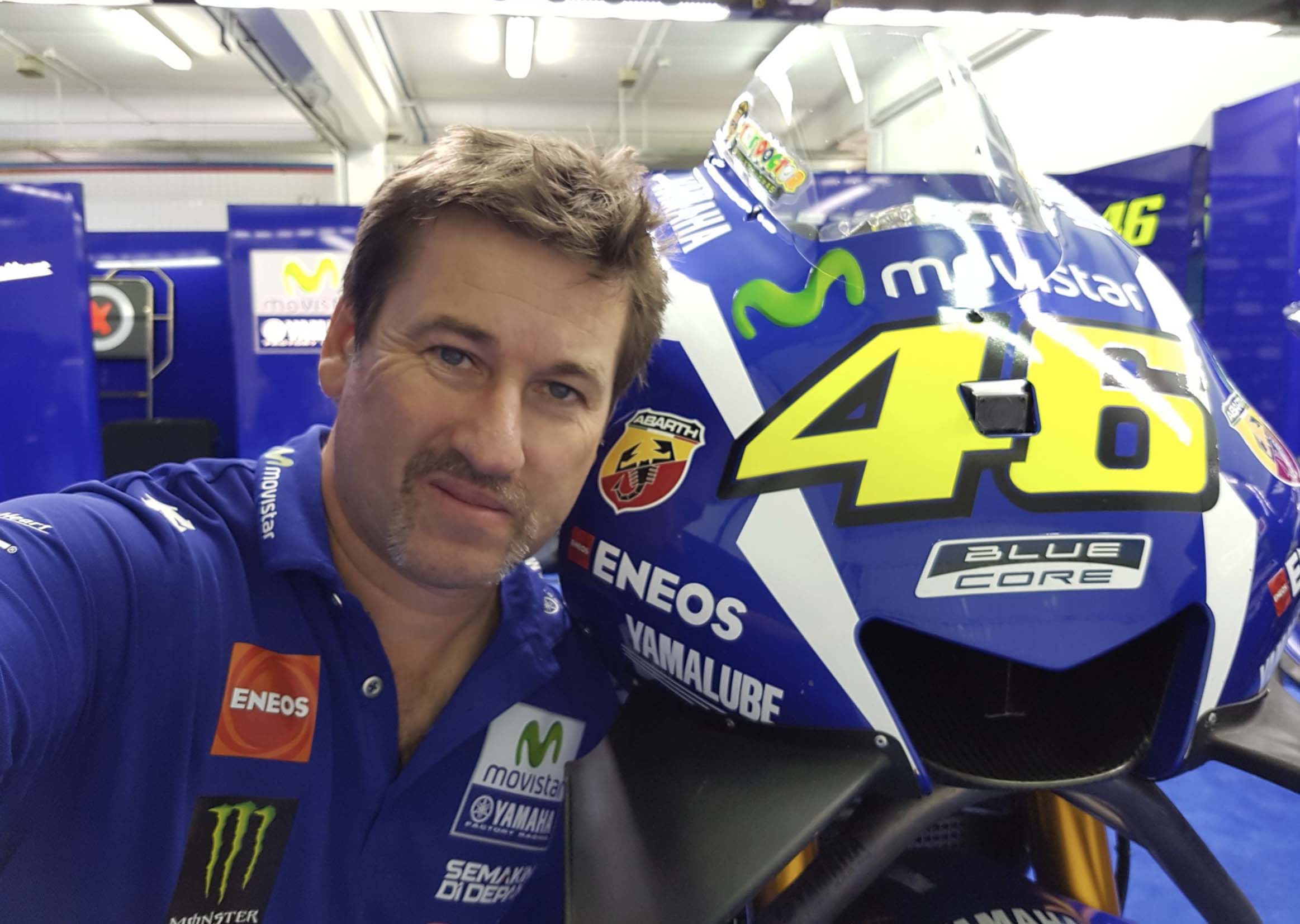 How fast can you get a racing bike ready to race? This is the question that, more or less, everyone is asking at the moment while waiting for the landing of the cargo plane which will bring the motorcycles and the equipment necessary for certain teams to run the GP of Argentina.
As its arrival at Tucuman airport, 100 km from Rio Hondo, is expected late in the evening, it is expected that the trucks will arrive at the circuit late at night, leaving the task to the team mechanics. ungrateful to assemble the garage and the bikes for practice tomorrow … that is to say in the morning. And here we come to the original question: how long will it take? @Alex__Briggs, one of the long-time mechanics of Mick Doohan first then Valentino Rossi in the legendary team managed by Jeremy Burgess, decided to respond on Twitter.
"Honestly, if you haven't had a crash in the previous race, it's better than a Saturday night. A bike is ready for the race, gearbox, fluids and suspension tuning. The race bike needs the same thing plus a cleaning, change the oil….. Probably remove some race parts… Race clutch, maybe some exhaust pipes…or whatever thing you're trying to cut the mileage on. At the start of the season, the engines normally stay on for about 3 races before you start the shuffle. …Honestly, setting up the garage as well as everything else and sorting out all your parts from spares will take longer than getting the bikes ready for FP1. As I said, setting up the garage will probably take longer. Teams will probably do everything at once. People working on bikes and guys who settle around them.In the end, you will have You probably need about four hours or less. You don't store the clean bikes because on Sunday evening you store as quickly as possible to leave.
Thanks Alex!