Josh Ellingson talks about his career as a professional mechanic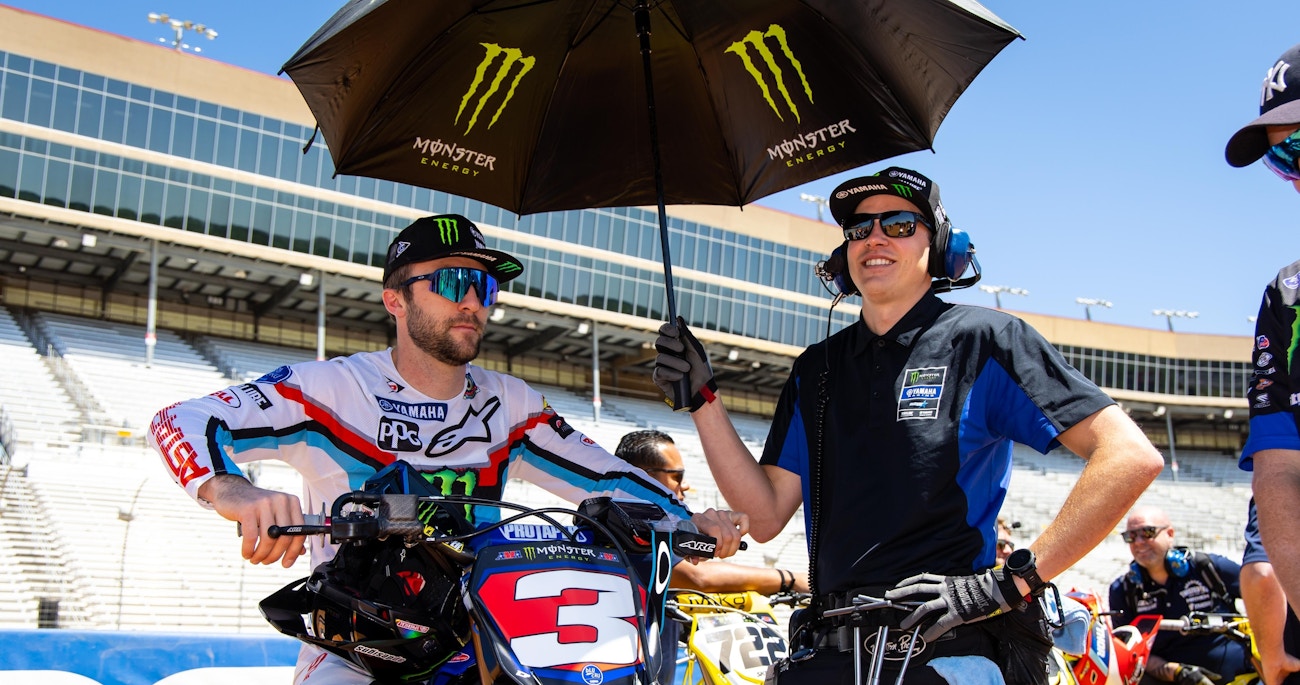 In 2017 you worked with Mitchell Harrison and Dan Reardon on all supercross and outdoor series. I would love to skip to 2018 when you start ripping Justin Cooper. Have you noticed a shift in your career with regards to future success?
We kind of got a little taste of Justin at the end of 2017 during the mud race at Unadilla. He led a few laps that hadn't been done in a while for a pro debut. In 2018, I was excited. We had pretty high expectations. We had a good offseason but had an unfortunate crash on the first lap and couldn't see his supercross potential. But we had a lot of success the first outdoor season.
You got your first professional podium with Justin that summer. What did you feel ?
It was an exciting feeling. You go through so many years as a mechanic and this is your goal, your dream. You set small goals like getting a top 10, working in the top five, and your goal becomes getting your driver on the podium. It snowballs to get a win, then a championship. It was even more exciting that it was his first podium as well. We had a lot of our early career moments together.
The following season, 2019, he earned his first career supercross podium and finished second overall. You must have known he had all the tools to be a champion.
You saw how quickly he started to deliver results and consistency in his riding. It's not if it will happen, but when. In his first full supercross series, he had six podium finishes, which just solidified what he was capable of.
That same year, you got your first professional win at the WW Ranch. How did you feel that day?
It wasn't shocking, but it had been, "When is he going to do this?" He grew up riding at WW Ranch and is good in the sand. Everything was in place to make it his day. He went 2-2, which won him the general. Rolling over there and giving her a hug because we were both thrilled was such a cool feeling. It was almost a relief. You can't even explain the feeling.