Introducing the 2022 Pinkbike Race Team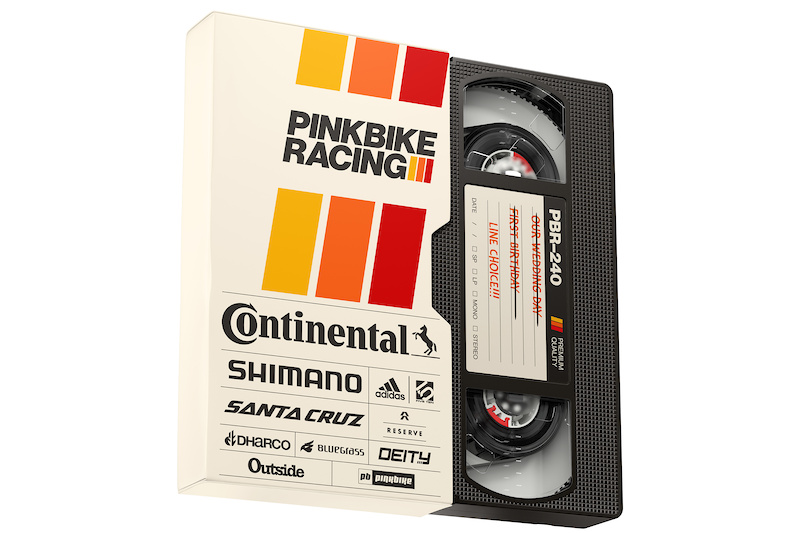 Pinkbike is racing! We've been dreaming of this day for a long time and can officially share some details about our plans for the 2022 UCI World Cup downhill season.
With Ben Cathro at the helm, we hope to do things a little differently with our team. After our State of Sport Survey last year we were shocked at how little support many junior and lower ranked riders are getting today. The financial commitments required for many young racers to race a full season are so high that it usually requires huge sacrifices from their families or they simply have to watch their racing dreams evaporate. We don't want World Cup racing to be just for the wealthy, so we're working to help juniors and bubble racers who need support to break through and lay the foundations for careers of sustainable race.
We provide the team with a salary, full race support, top quality race bikes and we will cover all of their World Cup race expenses. so the only things they need to worry about happen between the tape. We'll also be documenting the entire season so you can see the struggles and successes as they race at the top level of the sport. So, without further ado, let's meet the team.
The knights
Jackson Connelly
---
Aimi Kenyon
---
Thibault Laly
---
Ben Cathro
The partners:
No, the team won't be racing on the Grim Donut this year (Donut superiority would be unfair to all other teams, obviously) but we have a lot of support. A team that doesn't just focus on getting the most results for the least money is a rare thing in the sport, and we couldn't have made this project work without partners who get it. We are extremely grateful to these sponsors who embraced this project and the team's goal.
We also want to give special thanks to Mondraker and the MS Mondraker team for helping us out of a hole in the 11th hour. Everything will be explained at the start of the series in the spring.
PS. The series will be publicly available on Pinkbike.