Estonian rider Jorgen Talviku talks about Racing Pro Motocross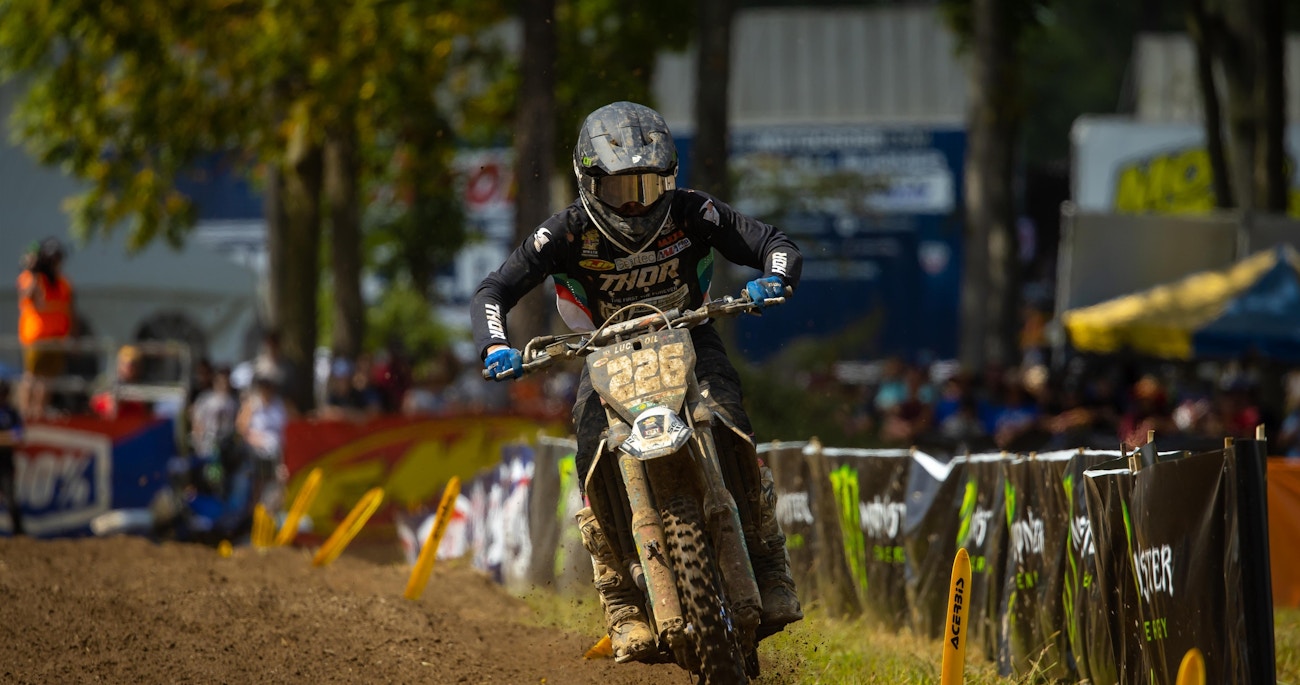 Was the weather the hardest thing to get used to?
Absolutely. And also, the qualifying sessions. You don't have time to learn the track, really. It's just that these Americans are really fast.
It's like two towers, green flag.
Exactly. In the second round, they already jump everything. They know everything. I go up the hill and think to myself, is the corner to the right or to the left?
Honestly, all foreigners who come say the same thing. They're like, I don't know where the track goes. Often the first workout is where you get your door pick.
Exactly. It is right here in fact, that in the second moto, you can choose the door choice from the first moto result. It was really nice. The whole program and that kind of stuff, and even the way they prepare the tracks here, it's something completely different.
What is Juss Laansoo doing these days?
He sells Honda bikes in Estonia and does suspension with WP, one click suspension. I think he was here last time as an Estonian. We also actually had Erki Karho here for a few rounds a few years ago. It was nice. You can't say no to this experience. It's so cool to be here.
Juss was good on the outside. He did very well. Supercross, not so good.
Yeah, it takes time. It's not that easy to come here. I can approve of that.