East Sprague reopens – City of Spokane, Washington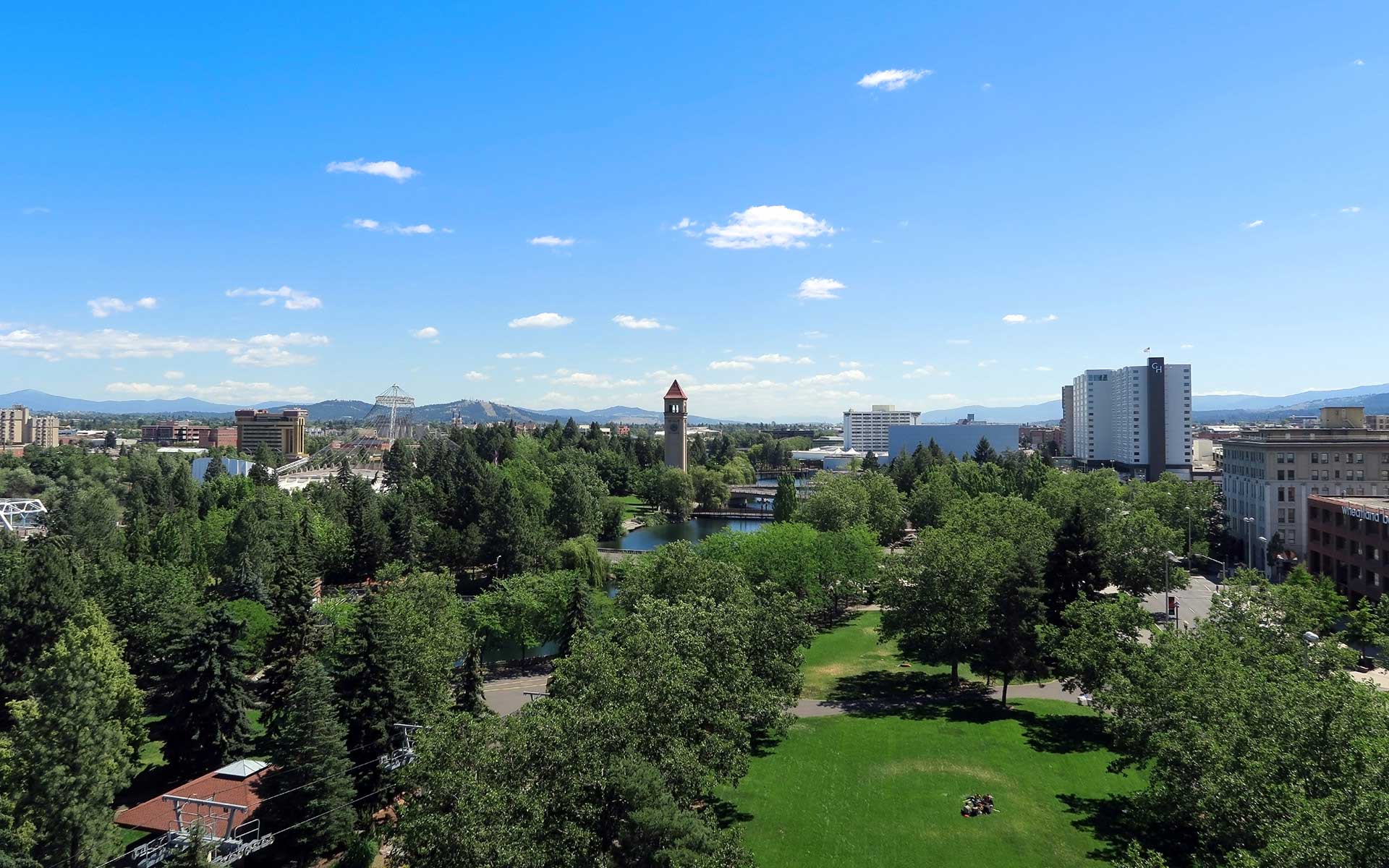 East Sprague reopens
Kirstin Davis – (509) 625-7773
Sunday October 31, 2021 at 12:40 p.m.
The city of Spokane reopened Sprague Avenue from Division Streets to Grant this weekend, completing a series of projects that have revitalized Division Sprague in Stone, one block west of Altamont.
The latest project included a street reconstruction, repair and replacement of water and sewer main lines, improved sidewalks, new lighting and landscaping, and updated bus stops.
"We are delighted to welcome travelers back to this section of East Sprague and once again thank the companies for their patience," said Marlene Feist, Director of Public Works. "With this project, we are completing improvements to a nearly 3 km section of Sprague that crosses the South University District and the Sprague Union District, bringing new opportunities and growth."
With this project, the City has invested more than $ 11 million in the construction of the East Sprague Corridor, including:
2017 Reconstruction of Sprague from Helena to Stone.
2019 Reconstruction of Sprague from Grant to Scott
Grind 2019 and Sprague overlay from Scott to Helena.
2021 rebuilding Sprague from Division to Grant.
Work in the East Sprague area also included the construction of the University District Gateway Bridge, the extension of the Ben Burr Trail, and more.
Improve streets and sidewalks
Residents and visitors alike will enjoy a better experience traveling on East Sprague with smooth streets, attractive landscaping, and friendly pedestrian crossings. These improvements also support local economic development.
Connect communities
Getting to the East Sprague area is better with new transit stops, sidewalks and bike paths. The Sherman Plaza serves as the southern landing stage for the University District Gateway Bridge, a pedestrian and cycling facility that crosses the rail viaduct and connects the northern and southern parts of the University District. Completed in 2019, the bridge is now a landmark for the city.