Delta integrates Beeline Connect to offer professional e-bike assembly to support IBDs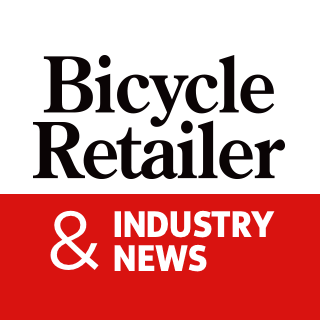 Randolph, Mass. – Delta Cycling has partnered with Beeline Connect to help customers assemble their new delta e-bikes. Delta understands that buying an e-bike online is a daunting task for some consumers and uses IBD's vast network of the Beeline Connect platform to make this task simple.
At delta, we have always valued the IBD network, and believe it is a way to strengthen our commitment to the dealership.
At checkout, delta offers a seamless integrated option that offers e-commerce customers scheduled professional assembly with Beeline Connect. Customers are given a pickup date by Beeline Connect for the local bike shop of their choice. Professional assembly is carried out in the local store, while Beeline Connect's platform provides automated emails and SMS, as well as payment reconciliation.
Jeff Greenstein, president of delta said, "We want to make sure that every customer has the opportunity to have their bike professionally assembled at a local IBD. Ensuring our customers have a positive driving experience from the moment they check out is critical to our business."
About Beeline Connect
Beeline Connect benefits bike brands and retailers by simplifying local assembly, planning and delivery of online bike purchases for riders. Their successful SaaS platform has facilitated over 100,000 fulfillments and service appointments for riders purchasing bikes, bike components, or scheduled booking services online. Beeline Connect's proprietary platform provides plug-and-play solutions and custom integrations for bicycle retailers and bicycle brands.
About the Delta
For over 30 years, delta has been creating smart, design-driven cycling products for a wide audience. We are proud to offer innovative and affordable bicycle accessories and storage solutions for a global audience.