Ask Pinkbike: bike sizing, sponsorship and one bike to do it all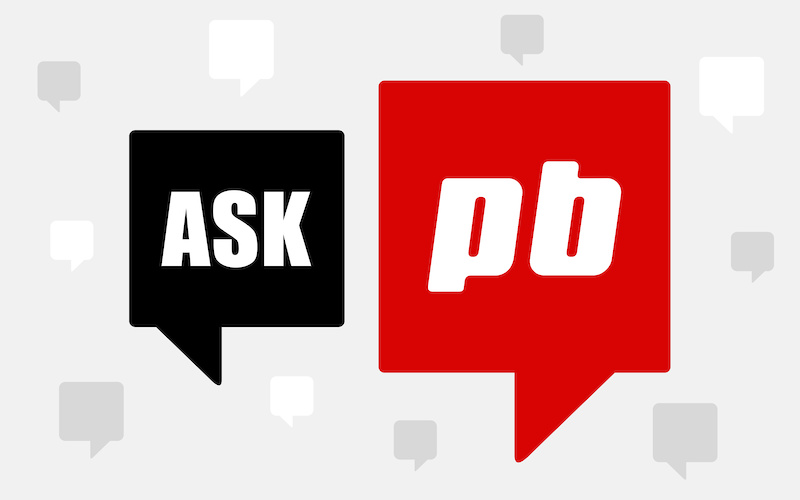 At Pinkbike we are inundated with all kinds of questions, ranging from the simple "Can I have stickers?to more in-depth, introspective types of queries, like whether you should ask or what to name your first child.

Ask Pinkbike

is an occasional column where we'll select and answer questions that kept readers up at night, though we'll probably avoid the latter two and keep them more tech-focused.
---
Should I follow the manufacturer's sizing recommendations?
Question: @maucina request in the All-Mountain, Enduro & Cross-Country Forum: I was wondering if I should look up the span or manufacturer's tables for sizing. I'm 6ft 3in and with all manufacturers I'm deep in size XL, but I had a Mondraker XL with a 510 reach and it was awful. I much preferred size L with a reach of 490. Should I then follow my preferred reach around 490 or the builders tables as some bikes run 490 in XL?
---
How can I be sponsored?
Question: @Miles2423 request in the Freeride & Slopestyle Forum: Hi guys! I am interested in how do I know I should apply for a sponsor and how can I have a better chance? I'm a freeride/slope rider (that's why I put this topic here) but I'm young (15 years old) and want to know when should I try one? I'm thinking something small (local Utah brands, etc.)
---
Privateer 141 or Commencal Meta TR for smoother trails?
Question: Dylan asks on Instagram: I live in Minnesota and a lot of the trails around me are a bit boring. They become more and more fluid, but still quite flat. There are spots I go to twice a month with steeper drops, rocks and bigger hits. I have space constraints and can only have one mountain bike. I currently have a pre-order on a Privateer 141. Would that be a good choice, or should I go for a Meta TR 29 Signature?
---