Ask Pinkbike: AXS derailleurs, Izzo shocks and brake caliper puzzles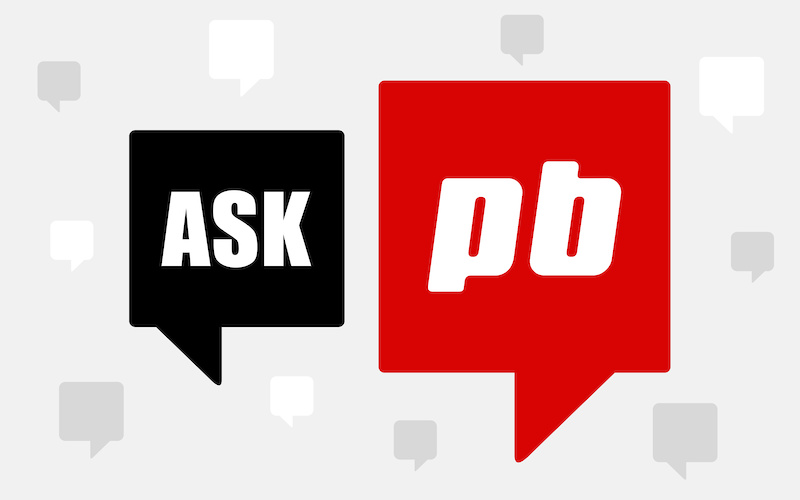 At Pinkbike we are inundated with all kinds of questions, ranging from the simple "Can I have stickers?to more in-depth and introspective types of queries, like whether you should ask or what to name your first child.

Ask Pinkbike

is an occasional column where we'll select and answer questions that kept readers up at night, though we'll probably avoid the latter two and keep them more tech-focused.
---
Ohlins air shock for a YT Izzo for BC bike racing?
Question: @Yet1man request via PB Mail: I am studying the possibility of changing the rear shock of my YT Izzo to Ohlins TTX air. How do you find it performs on the Izzo?
I'm not looking to turn the Izzo into a mini Enduro rig, I'm just looking to slightly increase its range of usability. Another reason to change the rear shock is that I'd like to ditch the shifter lockout. I'm planning to use this bike for the BC Bike Race next year so I need to keep up its eagerness to climb but I need the bike to be beefy enough to ride in Squamish on the North Shore of Vancouver, etc
---
SRAM AXS clutch problem?
Question: @Mikelb01 request in PB messages:
Have you ever had a problem with the Sram AXS rear derailleurs and the cage clutch not being strong enough and the bike having a lot of chain slap? I've had a few of these rear derailleurs now and after a few months of riding the rear derailleur clutch mechanism seems to be losing tension
---
Does the mounting position of the caliper around the axle matter?
Question: Guillaume asks by e-mail: is the angular position of the caliper around the axle important? Of course it matters if it is placed on the base or the seat, but does the angular position around the axle matter if it is placed on the same frame member?
Some say yes, others no. Those who say yes think that it is placed in front of the axle to push the wheel down and that if placed behind the axle it would push the wheel up, as in this explanation.
---
Dial blocked RSC code?
Question: Gene158 request in the All Mountain, Enduro & Cross-Country Forum: I installed new Code RSC brakes on my Meta TR about a month ago. I followed the bleeding procedure correctly and the brakes worked great. However, about a week ago the contact point adjustment dial on the rear brake lever stopped working. I didn't crash or hit it on anything, but the dial doesn't spin back and forth now. I don't know what could be the problem. Has anyone else encountered this problem?