ambad: Four boys in their late teens kill an industrialist in Nashik | Nashik News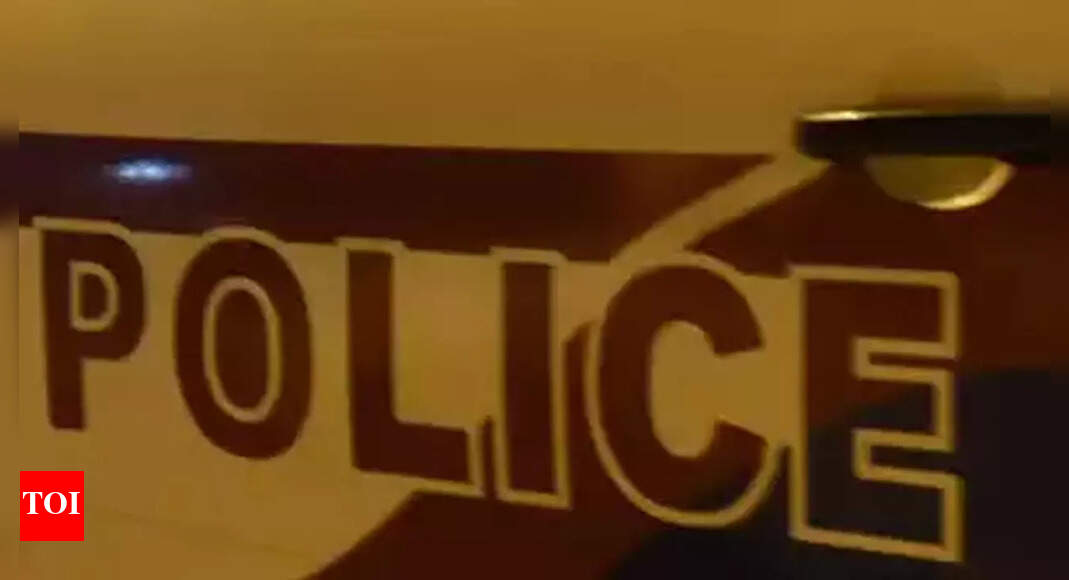 NASHIK: Four boys in their late teens killed a 50-year-old industrialist with bladed weapons in Ambad's industrial area around 10 a.m. Tuesday. The police have arrested one of them and are looking for the other three.
Police Commissioner (CP) Jayant Naiknavare said: "On the face of it, it appears the attackers killed the industrialist, as he allegedly fired a woman – mother of one of the four accused – from her job. Things will become clear as the investigation continues.
Police said the slain industrialist, Nandkumar Nivrutti Aher, was a resident of Mahatma Nagar. Aher had reached his family's engineering and manufacturing plant, which supplies spare parts to an automotive company. As he got out of his SUV in front of his factory, two people carrying a sword and a chopper suddenly came in front of him and started attacking him. Aher was seriously injured in the head and stomach.
Workers inside the Aher factory rushed upon hearing a commotion, when the attackers fled the scene on bicycles.
Two factory workers took Aher to a private hospital in Ambad. From there he was referred to another hospital in Adgaon. But upon arriving at the second hospital, doctors pronounced Aher dead upon arrival.
Naiknavare said one of the defendants was detained some time after the murder. "The police team examining the crime scene spotted a trail of blood. They understood that the injured attacker could go to a doctor. The police then shared a message on the WhatsApp group between his staff and his doctors in Ambad, alerting all that an injured person might come for treatment. A doctor immediately responded to the message, following which the police arrived at his hospital and arrested the accused, "said the CP of Nashik.
The other three had escaped from the scene after admitting their partner to hospital. By attacking Aher with the sword and the cleaver, one of the defendants had missed his mark and injured one of his partners in the thigh. A nerve was severed and the attacker involved was bleeding profusely.